Jackpine Technologies is a high-end technology company empowering organizations to create exceptional software through innovative practices, technologies and products.
Customers leverage CONS3RT, our leading edge public/private cloud and service management software suite, our JP Messaging layer and/or our ECAMS middleware product to improve quality and speed of delivery through their DevOps lifecycle.
Jackpine, a Service Disabled Veteran Owned Small Business (SDVOSB), has several government contract options and holds a GSA schedule.

We're Hiring!
We're offering great opportunities for Java Developers, DevOps Engineers, and Customer Support Techs.
Apply
Our Customers
We deliver innovative solutions to a broad range of organizations. Each customer brings a variety of unique requirements.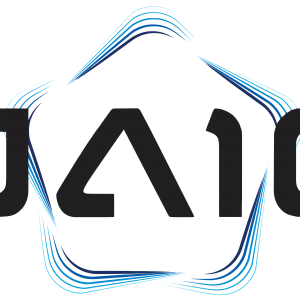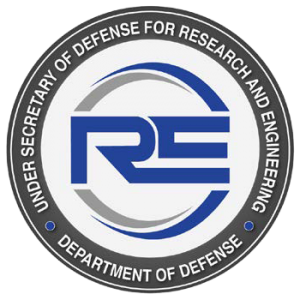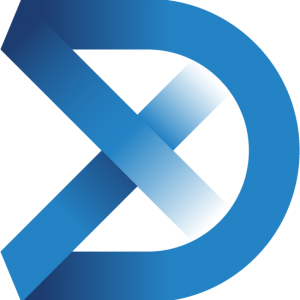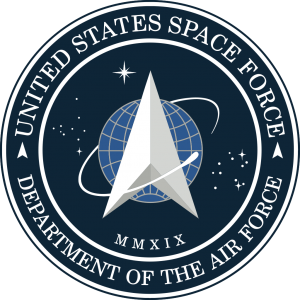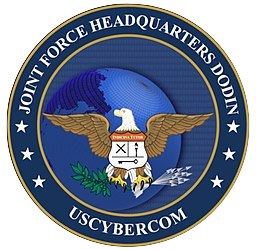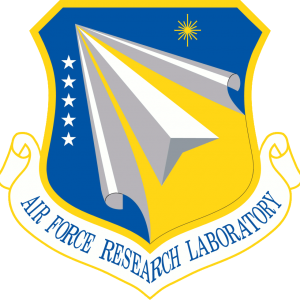 Our Partners
We work with industry leaders to deliver the best solutions to our customers.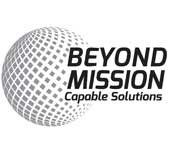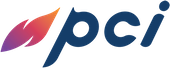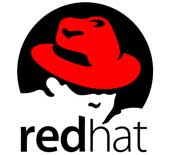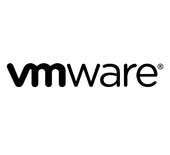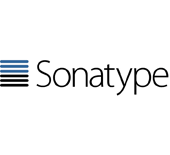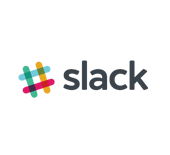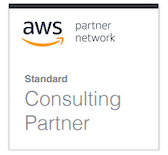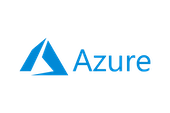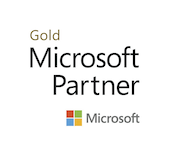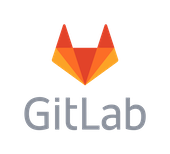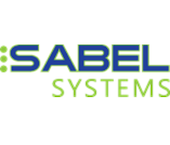 Meet The Team
Jackpine Technologies prides itself on composition of its team. Each member brings cross-discipline skills; extensive experience and a strong customer-focused work ethic.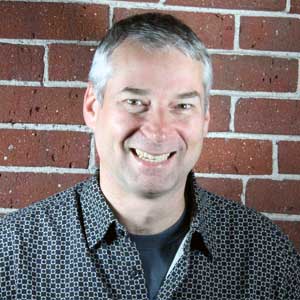 John Casebolt
President/Partner
---
John has years of military and civilian engineering, program management and corporate leadership experience. His experiences and interests have been centered on highly-available distributed systems, concentrating primarily on interprocess communications and automated testing. Systems with his design and coding work are currently traveling underwater, operating in data centers, and orbiting the earth. He's a proud graduate of both the University of Cincinnati and Boston University.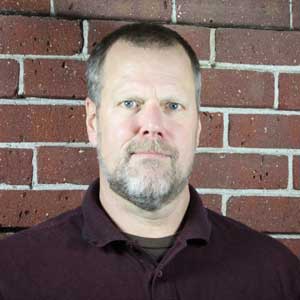 Bob Shepherd
Vice-President/Partner
---
Prior to founding Jackpine, Bob led R&D Command and Control projects at Lockheed Martin, along with the communication and fault-tolerance activities for several DoD and ATC programs. He has served as a Principal Investigator at Jackpine, and is now part of the CONS3RT team; responsible for the messaging layer and the enterprise-class scheduling algorithm. Bob has over 35 years of industry experience, and is a graduate of the Richard Stockton College of New Jersey and the University of Minnesota.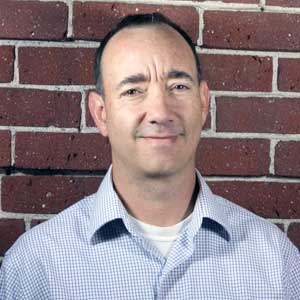 Ray Smith
Partner
---
Ray provides the steady hand across the Jackpine team, while also leading release engineering and program management efforts. He brings over 20 years experience in Information Technology systems design/development, acquisition, test and deployment to the team. Primarily focused on the government sector, Ray also brings a strong background in both networking and systems security. He recently retired from the US Air Force Reserves after serving with distinction for more than 20 years.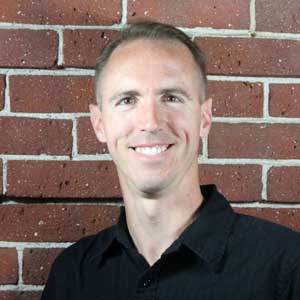 Tim Scully
Partner
---
With over 20 years of private and public sector experience, Tim brings a broad range of experience from system and hardware administration through application development and software engineering. As Director of Engineering, Tim is focused on designing, developing, and implementing hybrid cloud orchestration and automation. Prior to joining Jackpine, Tim was an Air Force officer overseeing engineering support for a Command and Control system with hundreds of installations worldwide. Tim is an Electrical Engineering graduate from Worcester Polytechnic Institute.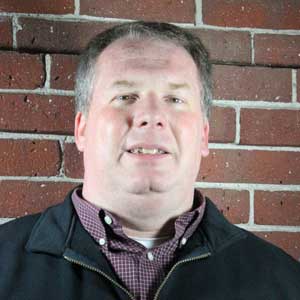 Peter Walsh
Evangelist/Partner
---
Peter brings 25+ years of experience in product design and development in both the private and public sectors, ranging from embedded systems to factory automation to enterprise software. Customer focus is always his first priority. A graduate of Boston University, he is also a speaker and trainer in Agile Development and DevOps, always happy to take the stage and share the hard work being done by the team.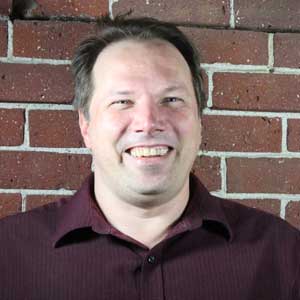 Jeff Chambers
Test Architect
---
With over 30 years of diverse software engineering experience from the private sector with Motorola, Tellabs, and Sycamore Networks, Jeff is responsible for the test infrastructure that produces effective and efficient automated software testing crucial to helping Jackpine deliver better software, faster. Jeff holds a BS in Electrical Engineering from University of Cincinnati.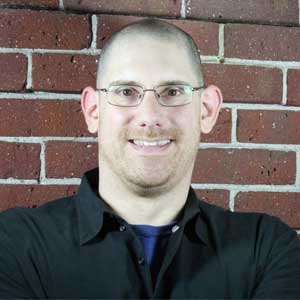 Dan Fitzpatrick
Senior Engineer
---
Dan is the Senior Systems Administrator overseeing all network, server, and virtualization setups for Jackpine's mix of operations, test, and production environments. He has over 20 years of industry experience and provides extensive datacenter automation experience. In addition, he is instrumental in managing the day-to-day security posture for all of Jackpine's networks, systems, and internal clouds. He has a BS from Skidmore College and a Masters in Software Engineering from Brandeis University.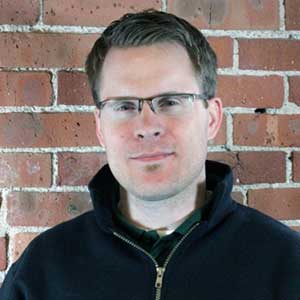 Todd Fisher
DevOps Engineer
---
Todd is a former federal employee who was responsible for leading extremely diverse sets of teams that built cyber range environments, tested large scale software systems, assessed combatant commands, and developed red team capabilities. Todd has a passion for everything cyber and spends all his free time playing with his kids and keeping on the bleeding edge of technology. He has degrees in mathematics and computer information systems.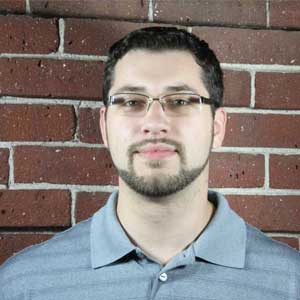 John Paulo
Engineer
---
John is a Computer Systems Engineer, having joined the Jackpine Technologies Team upon his graduation from the University of Massachusetts in Amherst. While working towards his Bachelors Degree, John held responsible positions in the retail industry learning, first hand, the necessity of having structured, automated systems to track and account for transactions in real-time. John has quickly shown himself capable of assessing project requirements and executing them efficiently.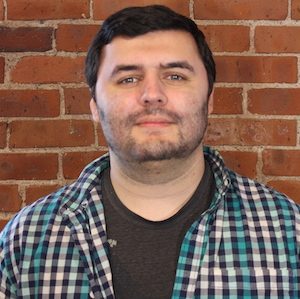 Steve Dulany
DevOps Engineer
---
Steve joined the team out of McDaniel College with a B.A. in Computer Science and quickly fell in love with writing automation for installing and configuring a wide variety of software. He now helps customers build out various complex environments in the cloud and provides guidance and training on how to automate DevOps workflows. He is always ready to take on a new challenge of automating new technologies and bringing cutting edge workflows to the cloud.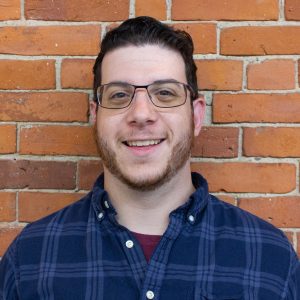 Nate Swartz
Systems Engineer
---
Nate has a background and passion in hardware. He was previously a Senior Data Center engineer overseeing a global data center's dynamic customer-facing hardware and infrastructure on a day-to-day level. Now at Jackpine, he's responsible for building and maintaining physical infrastructure in the vCloud environment.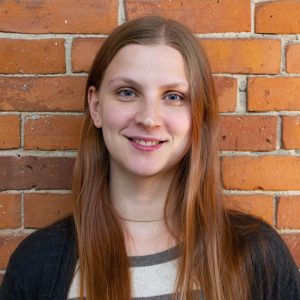 Amelia Zecker
Junior Engineer
---
Amelia joined Jackpine after completing a software engineering immersive program and has prior experience as a bookkeeper. She holds a B.A. in Psychology and Studio Art from McDaniel College, and brings that knowledge and skill to the field to aid her in designing streamlined and attractive websites for a pleasant user experience.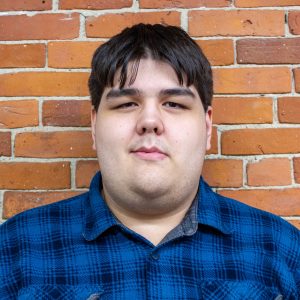 Grayson Unitt
Junior Test Engineer
---
Grayson is currently studying to get his bachelor's in Computer Science and has taken coursework in Java and HTML. His prior customer service experience lets him anticipate issues as he runs regression tests on new implementations in Jackpine's development environments.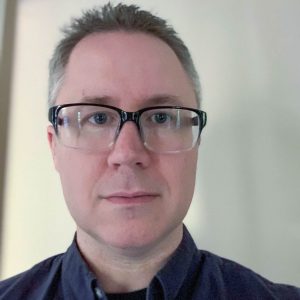 Bob McDonnell
Systems Administrator
---
Bob has more than 20 years of system administration experience in diverse industries and ranging in sizes from startups to Fortune 500 companies. In addition to working on virtualized infrastructure, storage and automation during that time, he has been providing managed services within private and public clouds for 10 years. Bob graduated from Suffolk University with a BS in Informations Systems.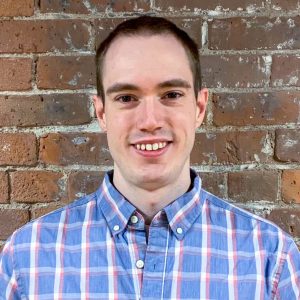 Shane Stowell
Lead Engineer
---
Shane is a former Air Force Intelligence Analyst who, after his enlistment, became a Network Engineer at a small school district in north-central MA. Now at Jackpine as a Systems Administrator, he manages and maintains day-to-day operations of Jackpine's various internal clouds, as well as helps roll-out new cutting-edge hardware/software to support Jackpine and its customers. Shane currently holds a B.S. in Information Technology from University of Massachusetts Lowell.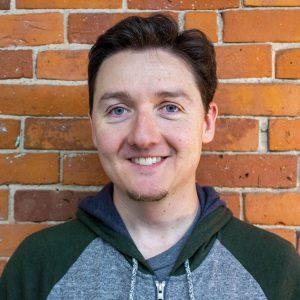 Joe Yennaco
Community Engineering Support
---
Joe is a member of the Community and DevOps Teams. After being one of the original CONS3RT asset developers, he joined the team in 2014. He brings to the team a love of software, automation, and helping customers succeed. He is an expert in architecting and implementing solutions in Amazon Web Services and Azure. Typically you will find Joe developing assets for customers, writing DevOps code for deploying CONS3RT, or helping customers on Slack. Joe graduated with an M.S. in Software Engineering from Drexel university and a B.S. in Computer Systems Engineering and Computer Science from the University of Massachusetts. Prior to joining the team Joe designed and tested Missile Defense and Command and Control systems for Lockheed Martin and Raytheon.