Jackpine Technologies is a high-end technology company empowering organizations to create exceptional software through innovative practices, technologies and products.
Customers leverage CONS3RT, our leading edge public/private cloud and service management software suite, our JP Messaging layer and/or our ECAMS middleware product to improve quality and speed of delivery through their DevOps lifecycle.
Jackpine, a Service Disabled Veteran Owned Small Business (SDVOSB), has several government contract options.
We're Hiring!
We're offering great opportunities for Java Developers, DevOps Engineers, and Customer Support Techs.
Apply
Our Customers
We deliver innovative solutions to a broad range of organizations. Each customer brings a variety of unique requirements.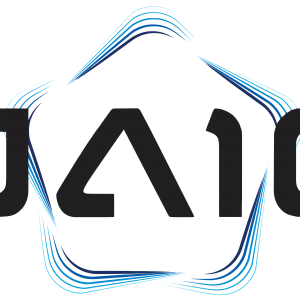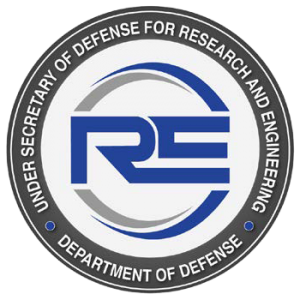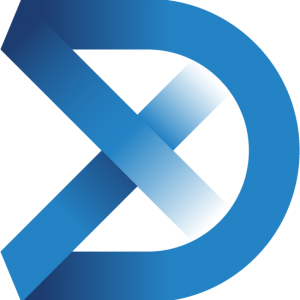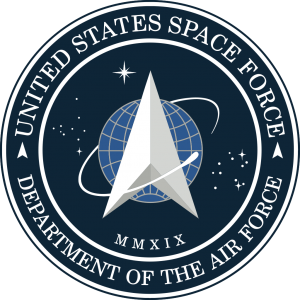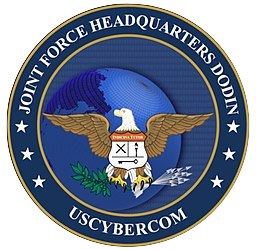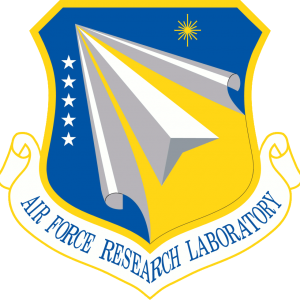 Our Partners
We work with industry leaders to deliver the best solutions to our customers.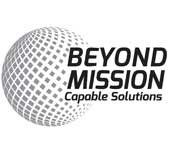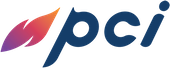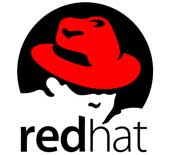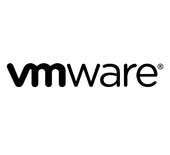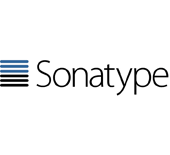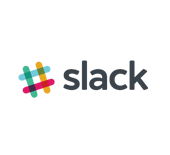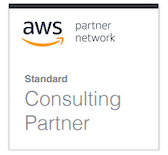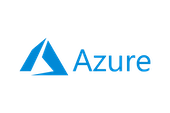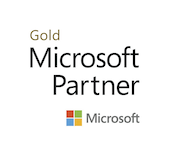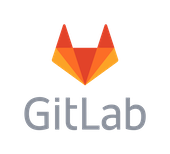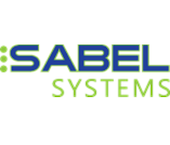 Meet The Team
Jackpine Technologies prides itself on the composition of its team. Each member brings cross-discipline skills, extensive experience, and a strong customer-focused work ethic.